The songwriter, singer and political activist Bob Geldof is celebrating his birthday today.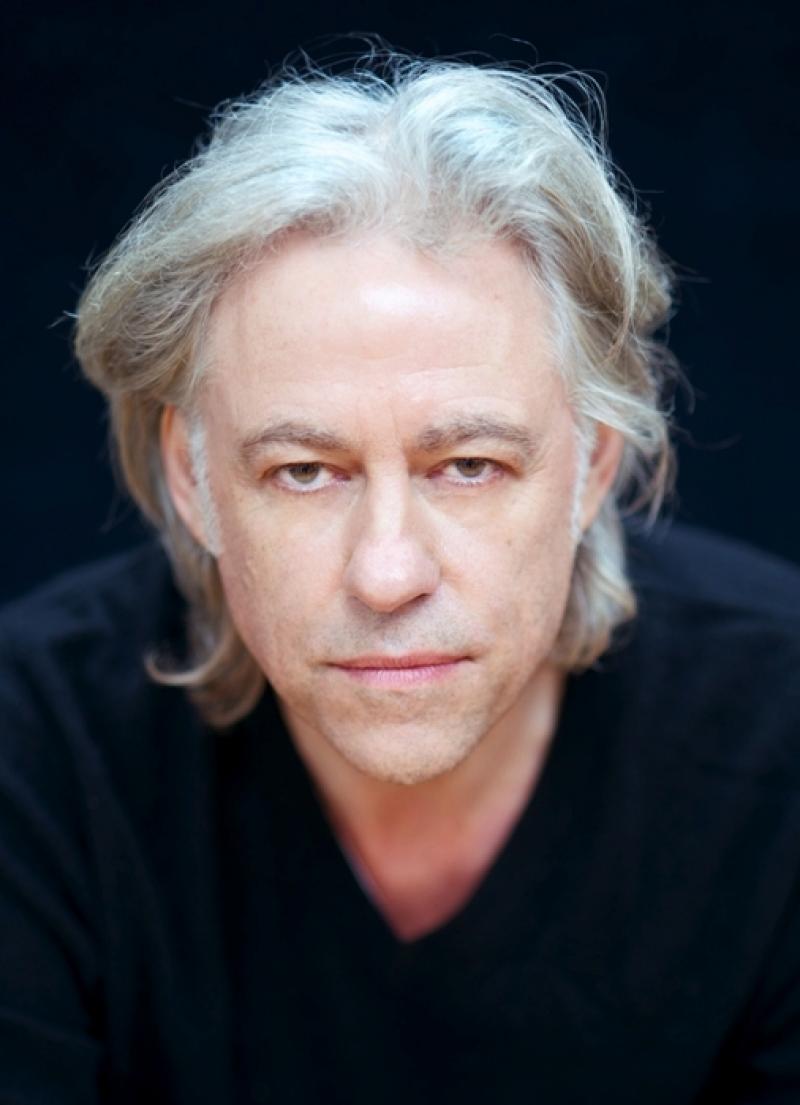 Geldof has had a number of huge achievements and successes in his life of 64 years so far for instance his Live Aid success in 1985 which was an enormous concert held in Wembley Stadium – London. Live Aid featured performers such as Status Quo, Adam Ant, Spandau Ballet, U2, Dire Straits and Queen.
Queen were a huge hit at Live Aid performing a selection of some of their greatest hits like 'Radio Gaga', 'Crazy Little Thing Called Love', 'Hammer To Fall', 'We Will Rock You', 'We Are The Champions' and their all-time famous hit which is of course 'Bohemian Rhapsody'.