The songwriter, singer and political activist Bob Geldof is celebrating his birthday today.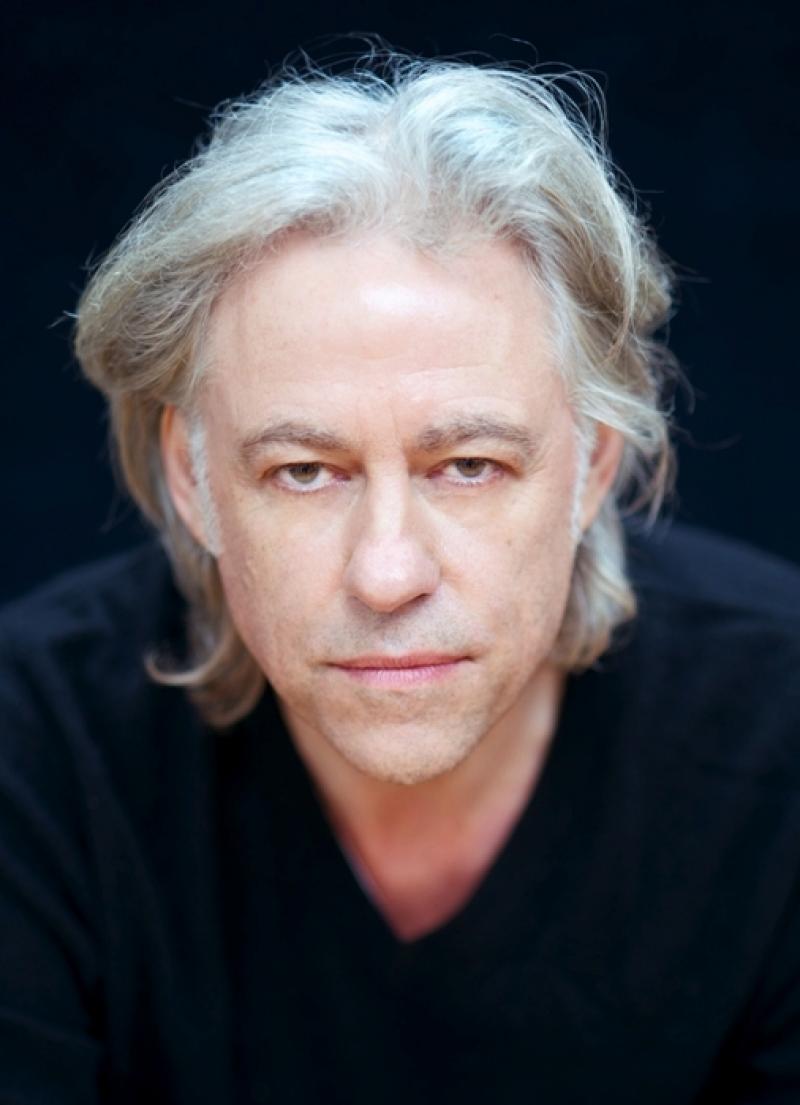 Geldof has had a number of huge achievements and successes in his life of 64 years so far for instance his Live Aid success in 1985 which was an enormous concert held in Wembley Stadium – London. Live Aid featured performers such as Status Quo, Adam Ant, Spandau Ballet, U2, Dire Straits and Queen.
Queen were a huge hit at Live Aid performing a selection of some of their greatest hits like 'Radio Gaga', 'Crazy Little Thing Called Love', 'Hammer To Fall', 'We Will Rock You', 'We Are The Champions' and their all-time famous hit which is of course 'Bohemian Rhapsody'.
Freddie Mercury had all approximately 70,000 members of the crowd in the palm of his hand as he sat on his piano stool at his beautiful grand piano and caressed the ivory keys accompanying his legendary voice. The crowd joined in with the raucous lyrics and the atmosphere was unforgettable. Geldof himself was ridiculously pumped up after Queen's performance saying they were 'absolutely amazing'; Geldof was so pumped up by the performance that he held an interview with BBC using extremely strong expletives demanding money from the people watching and the people who were there. The moment Geldof held this memorable interview the giving went up to an average of £300 per second.
Freddie Mercury was an absolutely iconic performer and young people today will sit at their new and improved digital pianos which have a lot more advanced technology than they did in the 80s and try to imitate Freddie's sound. Even a digital piano will probably try to imitate Freddie's sound!
Geldof held the Live Aid concert in support of the Ethiopian famine; the next day after the concert the reports stated that an incredible £40 and £50 million pounds was raised.
One of Geldof's hit singles included 'The Boomtown Rats' – 'I don't like Mondays' which has the iconic and memorable piano introduction. The Boomtown Rats performed at Live 8 in 2005 which was the follow on show from Live Aid in 85. The famous piano introduction was played by Johnnie Fingers on a Korg digital piano.
Although the piano introduction at Live 8 was played by Johnnie sat at the electric piano, in the music video he is actually sat at a basic school hall upright piano.