As everyone will beware at this point, this week Paris saw some horrific terrorist attacks. What a lot of people will not know, however, is that in this time of despair and panic, one man wheeled his piano out into the centre of Paris to spread the message of peace and love. Many think that he is a madman, and perhaps he is, to put himself in such a dangerous and compromising position, but through his piano he certainly managed to do as he intended. He amassed a crowd quickly, all of whom appreciated what he was doing and urged him to go on as his actions were exactly what the city needed at that moment in time.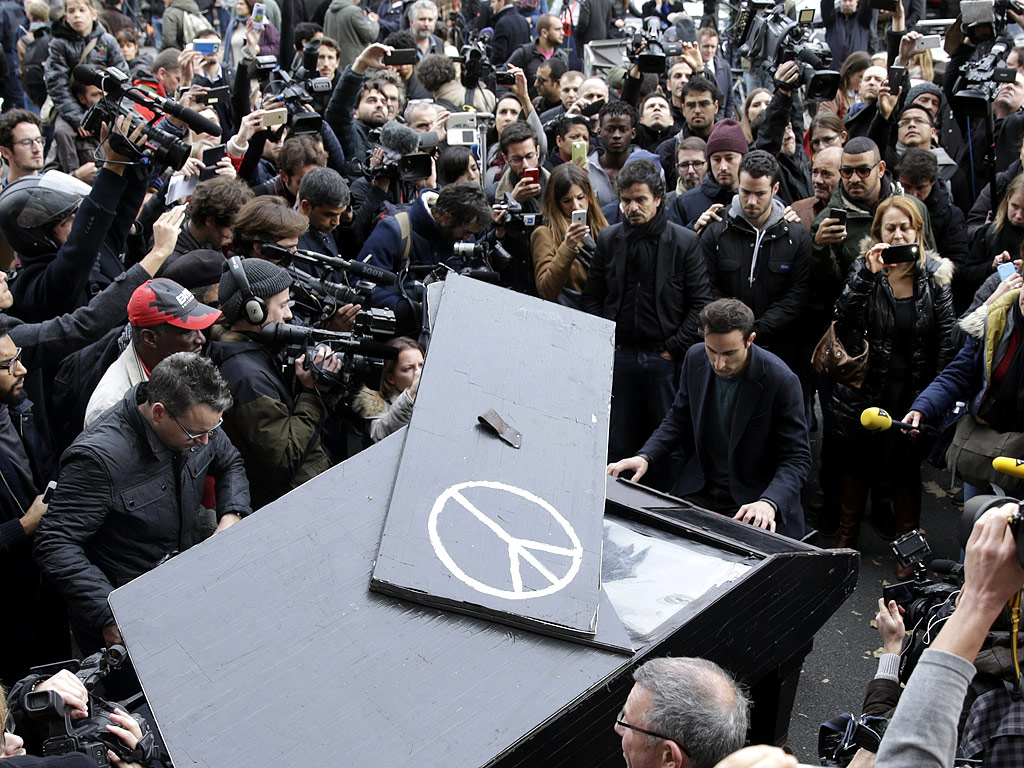 Piano in Paris
Through actions like this, we can truly see the real power of music, and the piano in particular. Davide Martello was sitting in a pub in Germany when he heard about what was going on in Paris. He immediately packed up his things and left for Paris where he then wheeled his piano to the scene of the attacks and played John Lennon's iconic song of peace and love, Imagine for the people who had gathered in the area. From the place Martello was playing his piano, he could see tell-tale signs of the horrors that had happened there just hours previously. To hundreds, maybe thousands in Paris at that time, Martello and his piano made a difference. His music and his piano made a difference, and one that will go down in history.
Bring hope, like in Paris
If you would like to make a difference to lives around you, then doing so through music is always a possibility. Of course, hopefully you would be able to play music in happier scenarios, but whatever the cause, music brings happiness and hope. If you do not own a piano, then a good option is a digital piano. Electronic pianos come in all kinds of shapes and sizes and there are many different kinds and price ranges so there is sure to be an electric piano out there that is right for you. Play your digital piano and bring joy, hope, and love to all those around you!