David Garrett has returned to the classical music scene and brought a stunning new album with him. For many, Garrett is simply a novelty, being an underwear model turned violinist. His striking good looks are sure to make anyone smile, but in reality Garrett is so much more than a pretty face. His albums to date have been fantastic, without exception. He has produced a wide range of repertoire ranging from opposite ends of the music spectrum and on this latest album we can expect covers of Eminem and Metallica, as well as classical music and some of his own compositions including Midnight Waltz. Midnight Waltz was released by Classic FM ahead of the album launch as a teaser and personally, I couldn't stop listening to it. Such a beautiful melody combined with Garrrett's unique sound makes for something truly magical that I felt the need to put on repeat for three hours (perhaps a little excessive, admittedly).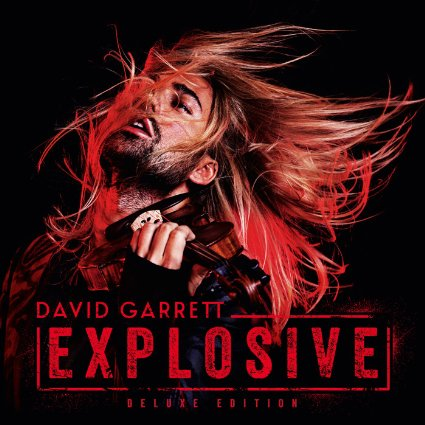 The latest CD release from David Garrett
This latest release from Garrett is very much in keeping with the classical music climate of the time. While the brilliance of composers such as Beethoven, Brahms, and Bach will never diminish, the younger generation favour Zimmer, Brian Tyler, and John Williams. There are some amazing new tracks being composed that are attracting younger audiences, defying the prediction that classical music was simply going to die away over the years.
Compositions like those of Garrett often created on digital pianos
Today, many new classical compositions are conceived and created on digital pianos and electric keyboards. Very often whole demos are created with an electronic piano alone thanks to multi track recording features and authentic voice settings. Brilliant musicians such as Jools Holland have endorsed electric pianos and encouraged others to utilise their compositional brilliance through one of the electronic pianos on the market today.