Today seems to be a day for violins in music news. Nicola Benedetti has hit the headlines with news that her UK tour was a sell out.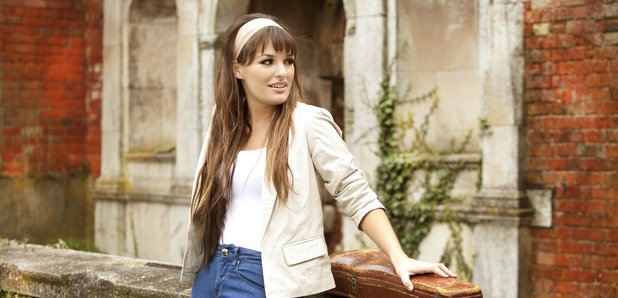 Benedetti is widely considered to be one of the greatest violinists of our time, having had her musical career rocket launched into fame when she became the winner of Young Musician of the Year back in 2004 at aged just 16.
The UK tour saw Benedetti play at venues such as the Birmingham Symphony Hall, London's Royal Albert Hall, Cambridge's Corn Exchange, and Glasgow's Royal Concert Hall. The programme was curated by Benedetti herself and inspiration was drawn from Italy which is her roots lie (as one might be able to guess from her name).
Benetetti and Elschenbroich take the UK by storm
Benedetti embarked on this tour with her other half, Leonard Elschenbroich who is a world standard cellist. The couple performed a series of duets for violin and cello that had been specially written for them by Mark Anthony Turnage. The composer said;
"I met Nicola and Leonard last summer. Although we didn't discuss a new piece I knew straight away that I wanted to write a new work for them. So when a few months later they asked me for a short work for violin and cello duet I jumped at it.
"Meantime, I did my research and read about their relationship. it was a very touching account of them meeting at music school and later falling in love. So I thought, why don't I write a piece that celebrates them as a couple."
Be Italian just like Benedetti
If you wish to celebrate Italian music yourself at home, then why not get hold of some Baroque transcripts for manual or keyboard (or even basso continuo with figured bass if you're feeling brave) and have a go on your digital piano. Thanks to advancements in the electronic piano market you can now get yourself an electric piano with a wide range of harpsichord voices and transpose buttons so you can play in authentic French Clef with no tricky in head transpositions! If this idea tickles your fancy then some models of digital piano that might be worth having a look at are the Casio PX5s, Yamaha YDP-162, and the Yamaha YDP-142.