Frozen seems to be a headline associated with two Oscars this week as the first is awarded for its show stopping qualities and the other as courtroom proceedings are frozen whilst the Pritorius case gets its over-share of publicity!
Both Oscar settings certainly uphold their share of glitz and glamour as celebrities sit and wait for the verdict that will secure their future. The outcome for our Hollywood venue is a happy one for singer Idina Menzel and composers Kristen Anderson-Lopez and husband Robert Lopez as Disney's 2013 film Frozen adorns all that is best in an original song. ''Let It Go'' is the stereo-typical, heart-string ballad complete with digital piano accompaniment and forlorn young female.  Just like Pocohantas, Snow White and the myriad of animated female characters looking for love – Queen Elsa will find her equal and melt his frozen heart.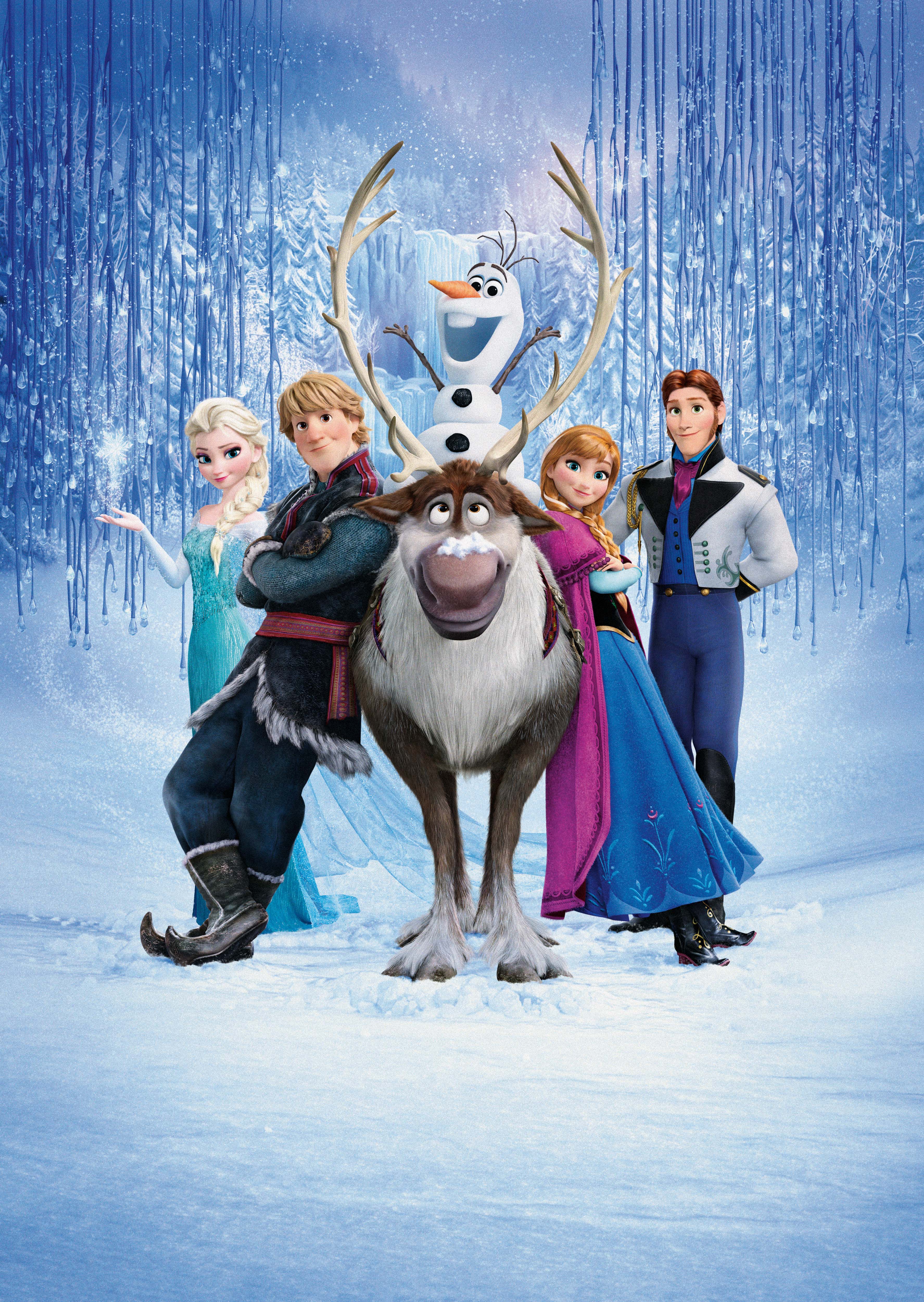 Frozen
In 4/4 Time – The Ice Queen
The Lopez duo composed their award winning song as a 'best fit' for Idina Menzel tailoring her singing prowess and personality the central character. Idina who plays the role of the Ice Queen Elsa has a wide vocal register and the capacity to project her repertoire full-pelt. The frozen aspects to Elsa's personality find her exiled from her kingdom as she is found to have magical powers which are deemed evil. We are soon able to see through into Elsa's heart as lonely is mistaken for glassy accompanied by an introductory solo motif of inverted quavers played in F minor. The notes dance around the upper register of the digital grand piano like icicles as our frozen queen treks up the snow-clad mountain side:
Pno. motif R.H: G Ab F G Ab, G Ab F Ab G, F G Eb F G, Eb- Db-
The Kingdom of Ice-o-lation
Complete with a passionate scoring from synth strings Queen Elsa's first verse tells her tale of woe as her Frozen ''kingdom of ice-o-lation'' casts her out. Her vocal line sits in the alto register until the song drives through into the chorus where Idina let's it go – soaring into her soprano range and into the relative Ab major key:
    G   G Ab, Eb Eb Bb   G         F    F  F     F G   Ab
''Let it go,    Let it go,   Can't hold it back an-y more''
Exposure Of The Ice Maiden
The storm rages on with a stomping second verse driven by soaring strings, accented digital piano chords and back beat. Elsa defies the elements and sings her girl powered song with the addition of scoring of French horns that embed her defiance and glockenspiel that reminds us of the sub-zero temperatures our frozen heroine is tolerating.  The song ends with a tumultuous final tutti that sends Elsa into a frenzy of anger coupled with dismay.