Lidl are packing a punch with their Christmas advert for 2013. It may not be as long and drawn out as the other supermarket giants ads; perhaps lacking in fairy-tale content and soft, furry woodland creatures. But when Christmas is unwrapped – it's the Lidl things that matter. So if you want to join the party; play the music and sing along to the lyrics then let's conjure up a Lidl Christmas magic…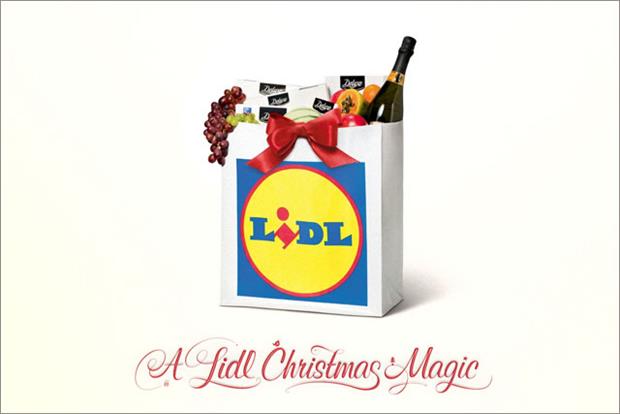 A Lidl Music Unwrapped
The music is a cover version of One Direction's track ''Little Things'' released in 2012. It is sung just as the original track as a gentle pop ballad by the Swedish band The Majority Says with lead singer Hannah Antonsonn fronting the ensemble with her soft, Lidl vocals that are homely and personable.
Sounds Like A Lidl Christmas
The Lidl intro music starts with a simple accompaniment of 2 bars with the original folky guitar riff being replaced by Christmas tones. On your digital piano select tubular bells or celeste for the undulating quaver movement and sleigh bells from the hand-held percussion section. If a new digital piano is on your little list this year then you can't go far wrong with the Casio CDP-120 from Chase Direct. With all the Lidl sounds you need to make it Christmas-y you can choose from a whole host of tones and voice settings that will enhance your music repertoire whether you're a beginner or seasoned player.
Lidl
Flaws For Thought
The chords are centred round G major and sway to and fro with a dotted rhythmic feel accompanying:
G                                                     G
''Your hand fits in mine like it's made just for me''the original electric piano and guitar accompaniment becomes a melee of Christmas sounds. You may want to omit Verse 2 as words like thighs and hips at an overindulgent time may not be so appropriate!
C                                     CEm                                    D
''But bear this in mind, It was meant to be.I'm joining up the dots with the freckles on your cheeks''
            C          D                              And it all make sense to me''.
All These Little Things 
If you hear the original One Direction song you'll hear the full range of lyrics that shows the appreciation of one person for another. It's also a great Christmas arrangement that will help make your day a Lidl more special.
With the closing words''And it all makes sense to me''-a Lidl melody goes a long way.